Our team
We are a young team consisting of students, postgraduates and young professionals.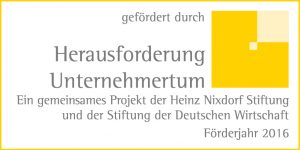 Challenge Entrepreneurship (Herausforderung Unternehmertum)
The project Allesrechtens.de has been supported by the German Economy Foundation (Stiftung der Deutschen Wirtschaft (sdw)) and Heinz Nixdorf Foundation (Heinz Nixdorf Stiftung) within the project Herausforderung Unternehmertum during the first year. During this period we have been granted financial and non-material assistance through coaching and seminars. Moreover, we benefit from the knowledge and network of sdw. We used this opportunity to develop Allesrechtens.de as an information portal about legal advice concerning aliens and asylum law.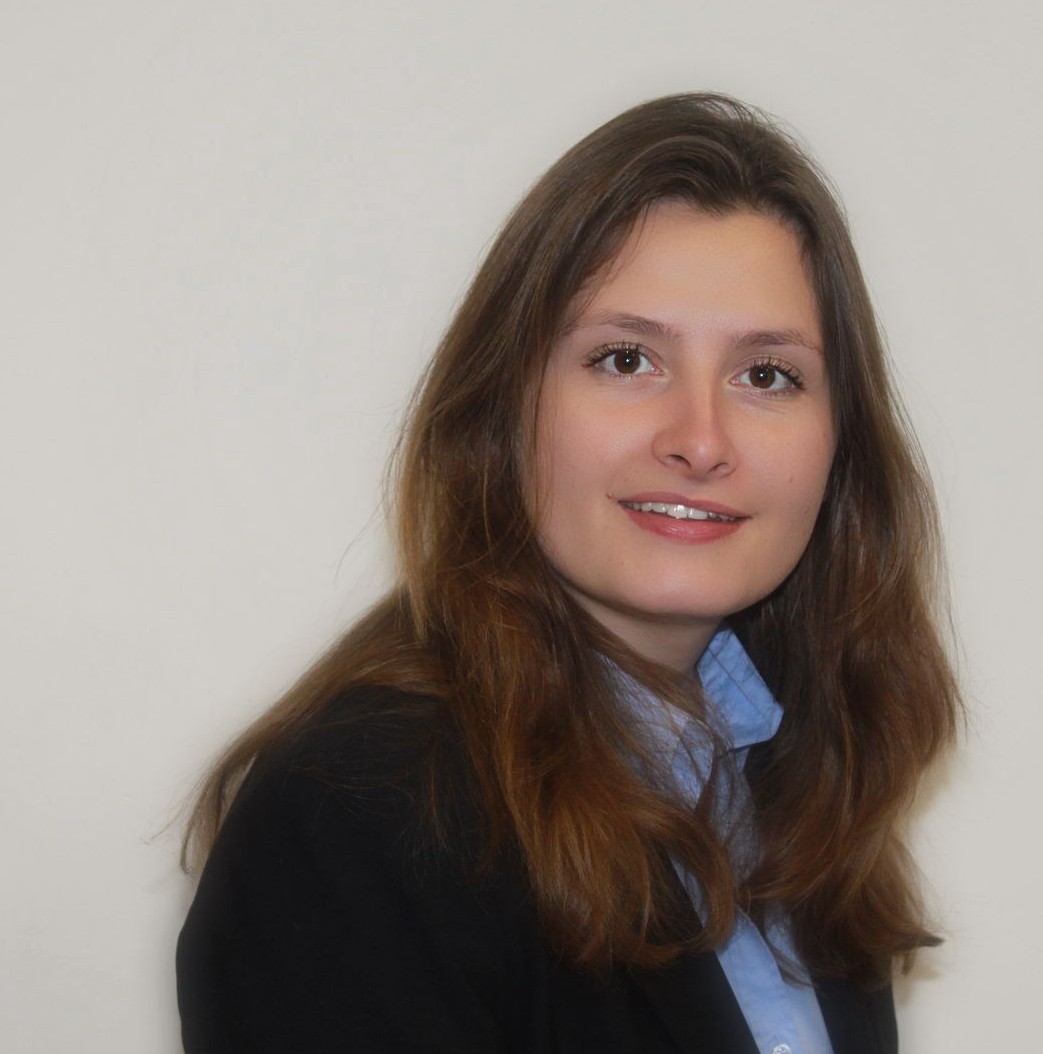 Project lead, finance, legal